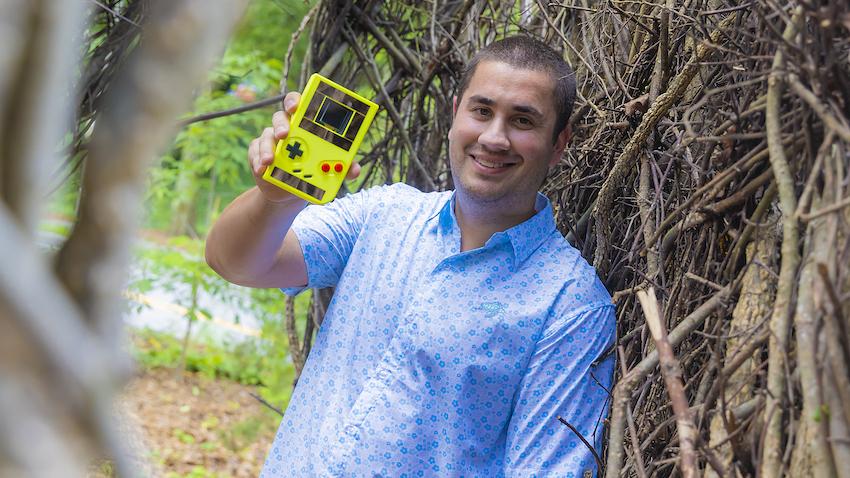 Computing Faculty Supporting Research That Could Cut Cancer Deaths in Half
A surgically implantable device the size of a pinky finger could be a huge step toward a cure for cancer. A multi-institutional team of researchers that includes Georgia Tech faculty received $45 million from the Advanced Research Projects Agency for Health (ARPA-H) to develop sense-and-respond implant technology for cancer treatment.

The National Cancer Institute estimates more than 600,000 people will die of cancer in the U.S. in 2023, but the researchers say their project could reduce the number of U.S. cancer-related deaths by 50%.

Josiah Hester, an associate professor in Georgia Tech's School of Interactive Computing, is a co-principal investigator on the project and is responsible for the sensing and computing technology in the implantable device. He will also assist with large-scale experimentations and coordinate the integration of the technology.

Hester specializes in developing sensing, battery-free, and sustainable technology for wearable and mobile devices. He previously worked on a team that developed the first battery-free handheld gaming console.

Celine Lin, associate professor in Georgia Tech's School of Computer Science, is working with Hester to develop ultra-energy-efficient chips for signal processing and embedded control. Together, they will develop a robust platform that is energy-efficient enough to last for months.